Family litigation by Rob Artus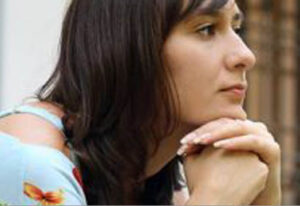 All too often, my clients fear that their ex seems to know where they've been, is reading their texts and emails, can see what they're doing online, or is somehow listening in or tracking their movements. They don't feel digitally secure and they want to start taking their life back.
If this is you, we can help.
Download our easy to follow guide and start building your own wall of digital security, one brick at a time.