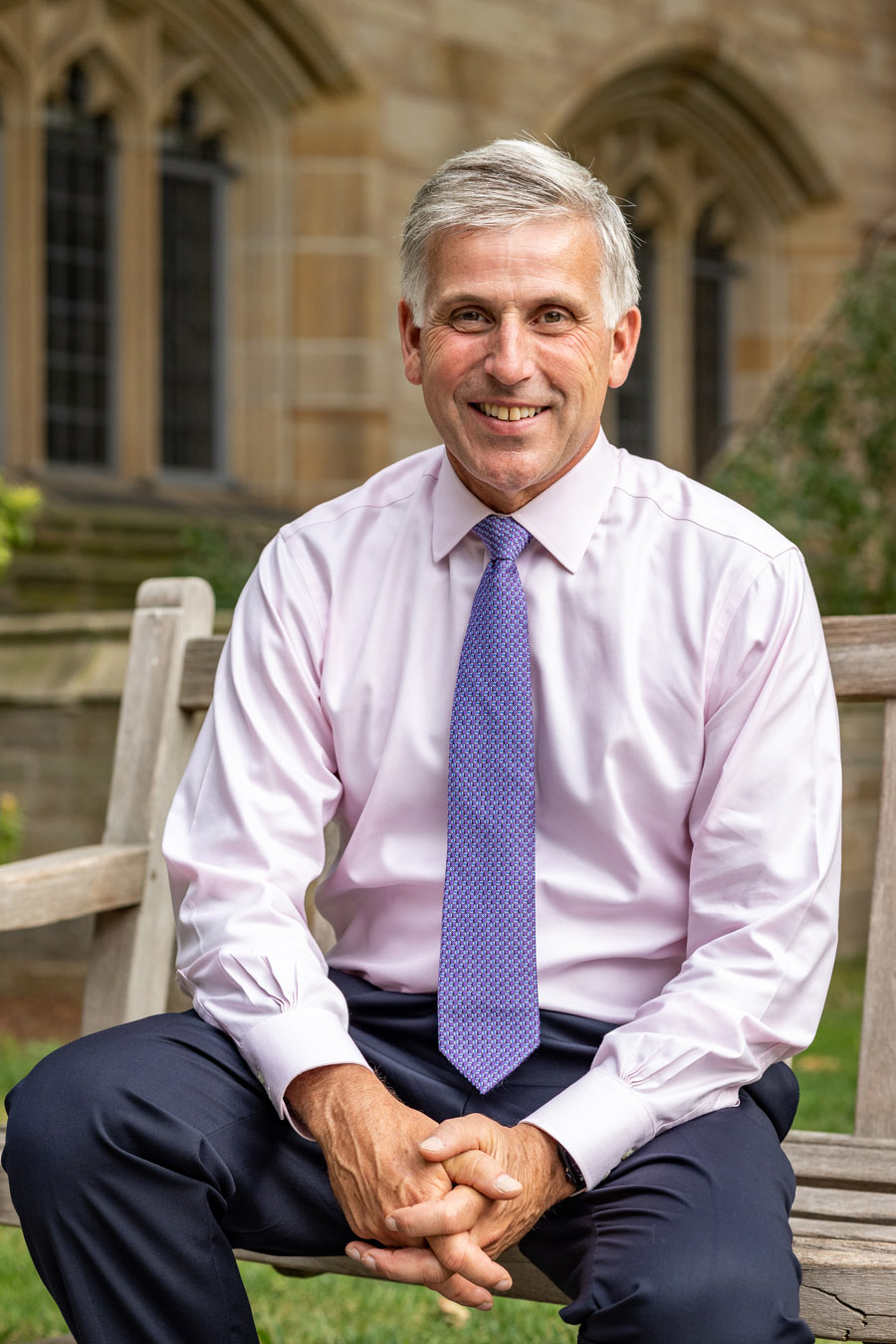 "To provide value in this business, you have to understand what your client really needs…and then don't give up until you find it or exhaust every avenue. I believe in hard work, courtesy and perfection…all still exist and are all attainable with a little extra effort."
Rob Artus is one of the leading professional investigators in the Northeast. He founded Artus Group, now Connecticut's leading private investigations firm, in 2004 and this year celebrates his 26th year as a private investigator. Rob has managed major investigations worldwide and has personally investigated thousands of corporate fraud investigations, due diligence cases, background checks, asset searches and family investigations. He is a specialist in due diligence investigations and family litigation investigations, and has testified in court on numerous occasions.
Educated in London, England, Rob has developed an extensive portfolio of worldwide resources and is an active member of the Council of International Investigators and the international intelligence network, Intellenet. Rob served as Chairman and co‐founder of the Connecticut Private Investigators Association; is a former board member of the Connecticut Association of Licensed Private Investigators; and has been actively affiliated with the Life Solutions Center of Darien since 2010.
Rob has often been quoted as an investigative expert in the media and is a fiction novelist. He is an avid golfer, drummer and runner who has run in the Boston and New York City marathons.