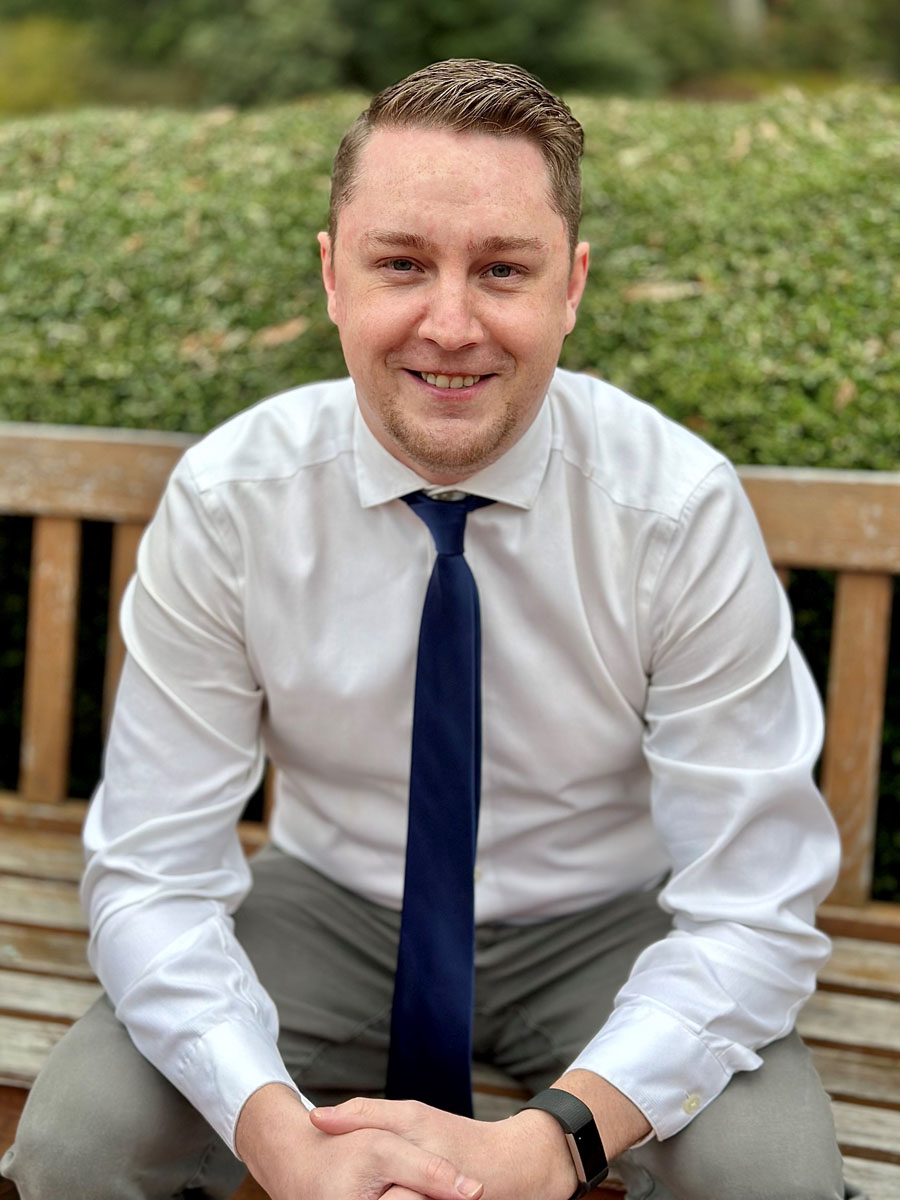 "Trust your intuition."
For as long as I can remember, trusting my intuition has always been an asset. From the decision to join Artus Group almost a decade ago, to following leads in complex cases that present more like puzzles, my intuition has driven my personal and professional success. It allows me to perceive our work as fun rather than just work, and I'm lucky enough to truly enjoy the job. Not every case requires intuition, but it's quite the bonus for those that do.
Sean Zapatka has served as Director, Business Intelligence & Investigations since January 2019 following his promotion to Senior Research Analyst in 2016. Sean joined Artus Group in 2013 as a research analyst and has become a specialist in pre‐transactional due diligence investigations and public record research. He also has extensive and diverse experience in pre‐employment background investigations, corporate investigations, litigation support and divorce/custody investigations.
Prior to relocating to Charlotte, Sean represented Artus Group as a member of the Stamford Chamber of Commerce and the Life Solution Center of Darien, and was individually licensed as a private detective in the State of New York. Sean graduated with a Bachelor of Science degree from Elon University, where he was elected president of his university's Club Baseball team. Outside of work, Sean enjoys spending time with his wife and son, and is in constant pursuit of lowering his golf handicap.