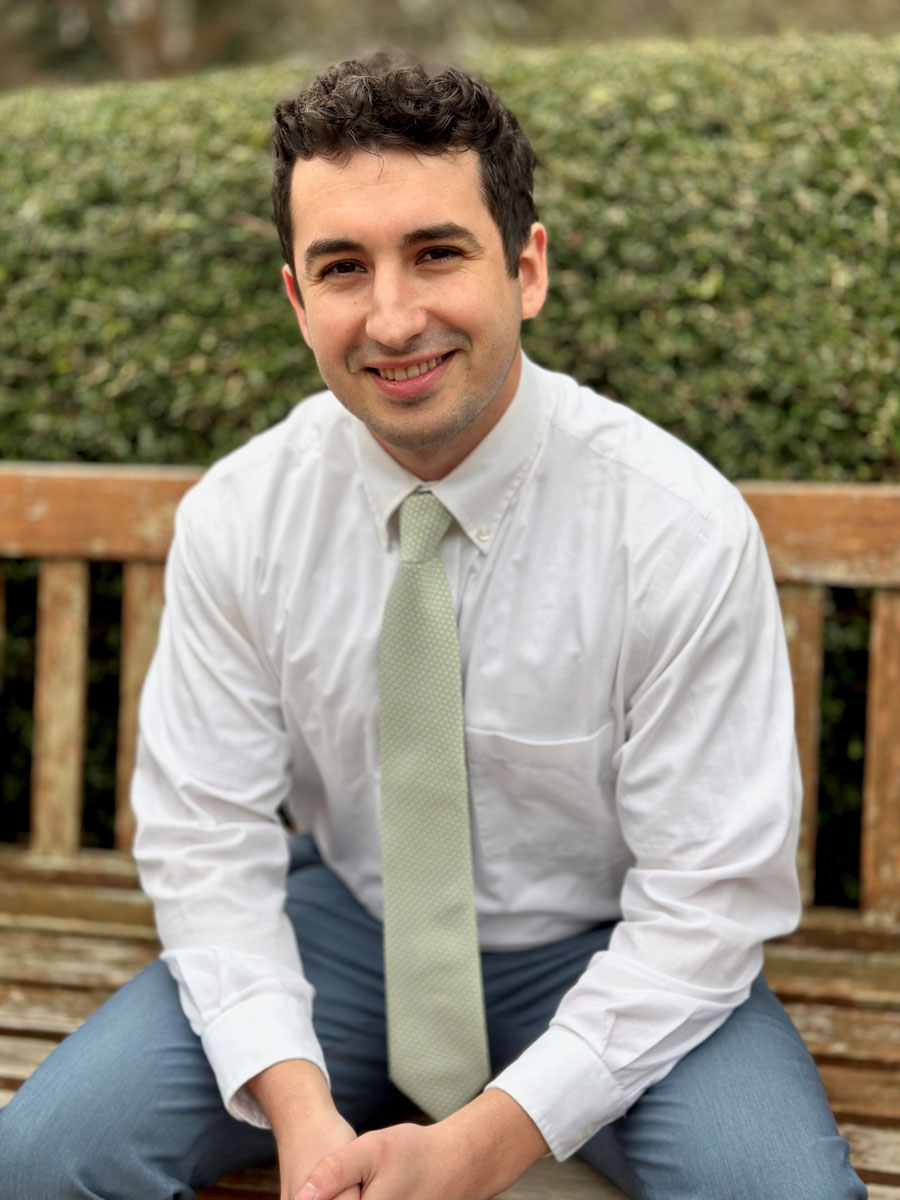 "Change is inevitable, growth is optional."
During my first decade as an investigator, my willingness and capability to change my mindset and grow as an investigator and as a person has driven my success with Artus Group. I would never have been able to progress from a wide‐eyed analyst to a senior director if I hadn't committed to understanding and navigating the ever‐evolving investigations industry. From complicated due diligence and litigation research to sensitive pre‐employment background checks, our insight and proficiency in growing with the times is why we are becoming so highly valued and respected in the industry.
Since joining Artus Group as an Investigative Analyst in 2014, Kyle Stanzel's exceptional work ethic and keen ability to manage complex investigative projects has proven immeasurably valuable to the company. Utilizing his comprehensive and thorough research acumen, Kyle has extensive experience conducting hundreds of pre‐transactional due diligence investigations, corporate pre‐employment background checks, asset searches and sensitive litigation background investigations. Since being appointed to a project management capacity in early 2021, Kyle has excelled at simultaneously overseeing numerous investigations and managing multiple analysts, while maintaining a continuous informative correspondence with Artus Group's clients. A New Jersey native and graduate of Elon University in May 2014 with a Bachelor of Science degree in Business Administration and Management, Kyle enjoys spending time with friends and family, and moonlights as a baseball writer for a budding publication.